Huffington Post
HUFFPOST FINDS 
12/09/2017 08:33 pm ET Updated Jan 23, 2018
Jackets Like Canada Goose That Are Way More Affordable
And they're all $350 and under.
Feel as you may about Canada Goose women's jackets, but there are a few things we've come to find. They keep you warm, they are expensive and they are everywhere. That $895 price tag is a little jarring and yet somehow those patched-sleeve puffers are a popular item.
If a new winter jacket at that price is not in your budget, don't fret. There are many other brands making similar jackets and parkas at a more digestible price point.
If you've been on the search for a Canada Goose look-a-like, look no further.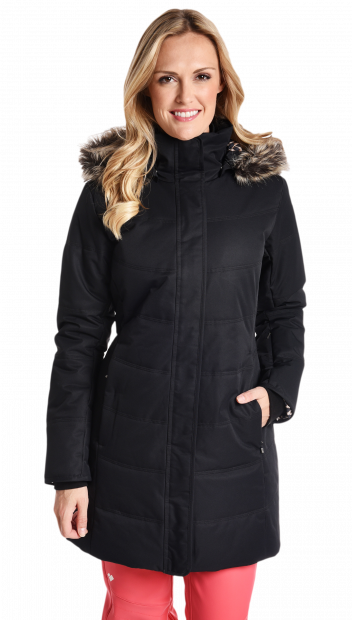 Obermeyer Tuscany Parka $299