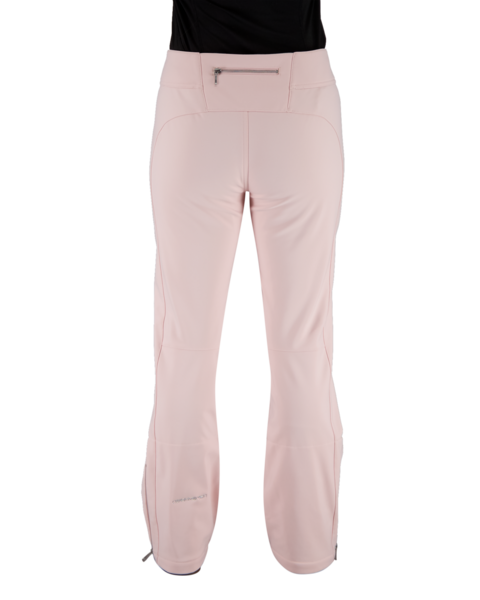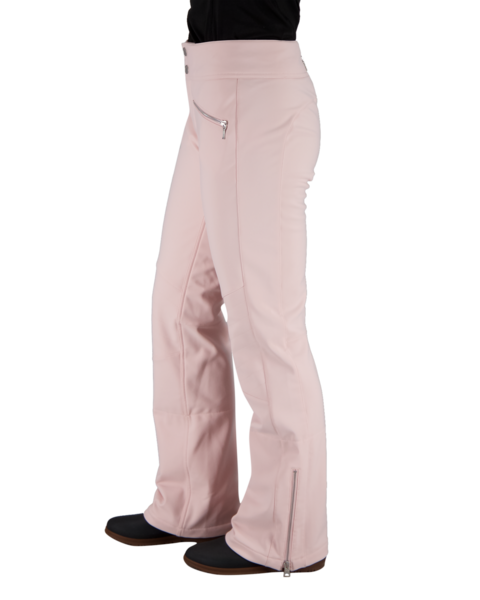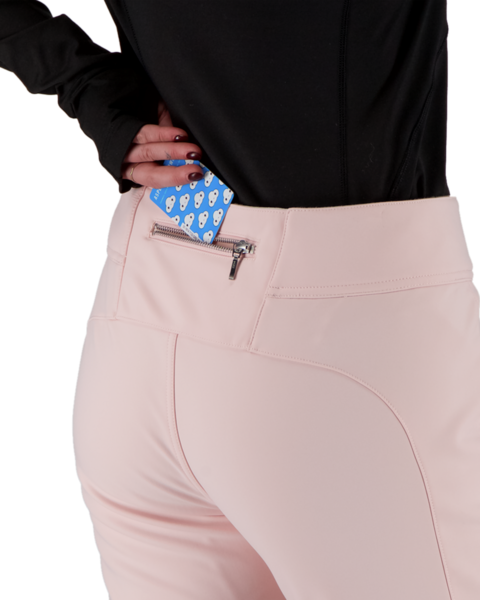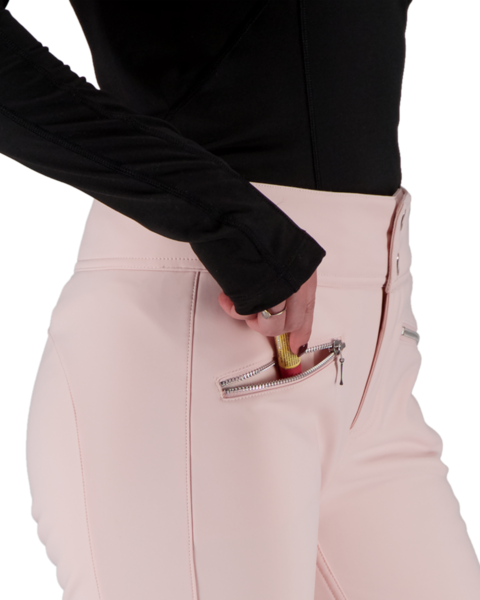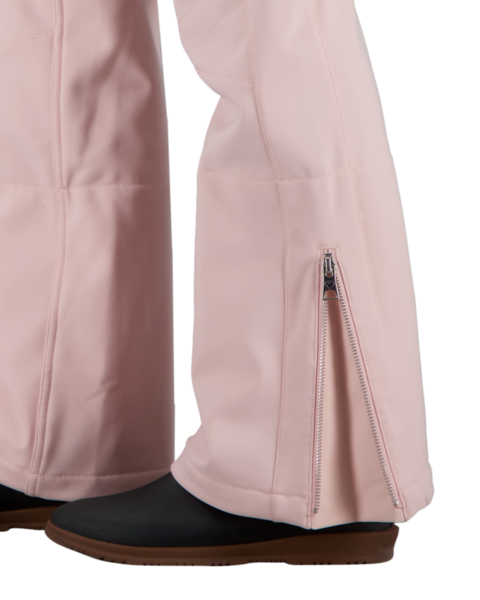 Item Number:

#15028
Clio Softshell Pant
OVERVIEW

Waterproof / Breathability Rating:

8K/5K

Clio Softshell Pant

On-mountain performance, head-turning style, and a suite of ski-ready features for a flattering, 'just right' ski pant.

Our Clio Softshell Pant is a stylish, perfectly-shaped women's ski pant made for all-season capability. From intense winter runs to leisurely cross-country touring, the Clio is engineered to get the job done -- and look great doing it. Alpine-inspired design and ski-ready features like HydroBlock® Excel 8k/5k waterproof/breathable fabric make the Clio Softshell Pant a functional, stylish outdoor solution, year in and year out.

Fabric

All Colors, White, Finish Line

HydroBlock® Excel 74% Nylon, 26% Elastane 4-Way Stretch Softshell

Insulation

FABRIC HydroBlock® Active 74% Nylon, 26% Elastane 4-Way Stretch 3-Layer Softshell
FIT & SIZE GUIDE

Women's Bottoms Size Chart

Sizes
XS
S
M
L
2XL
2XL
0
2
4
6
8
10
12
14
16
18
20
22
Waist
24
251/2
27
28
29
30
311/2
33
35
37
391/2
411/2
Hip
34
351/2
37
38
39
40
411/2
43
45
47
491/2
511/2
Inseam Lengths by Height
Short
271/4
271/2
273/4
28
281/4
281/2
283/4
29
291/4
291/2
293/4
30
Regular
291/4
291/2
293/4
30
301/4
301/2
303/4
31
311/4
311/2
313/4
32
Long
313/4
32
321/4
321/2
323/4
33
331/4
331/2
333/4
34
341/4
341/2

Sizes
XS
S
M
L
2XL
2XL
0
2
4
6
8
10
12
14
16
18
20
22
Waist
61
65
69
71
74
76
80
84
89
94
100
105
Hip
86
80
84
87
99
102
105
109
114
119
126
131
Inseam Lengths by Height
Short
69
70
70.5
71
71.5
72
73
73.5
74
75
75.5
76
Regular
74
75
75.5
76
77
77.5
78
79
79.5
80
80.5
81
Long
80.5
81
82
82.5
83
84
84.5
85
86
86
87
87

Mid
FEATURES

Everything you would need to be warm dry and comfortable.
From weatherproof features to convenient adjustability
to accommodating your accessories and valuables.

Contoured, high back waistband

Fleece lined

YKK® zipper(s)

Zipper hand pockets

Lumbar pocket

Hem gussets

Water-resistant powder cuffs with gripper elastic

Accent stitch detail

Available in special sizing
TECHNOLOGY

Product Technologies

State of the art performance where you go, whatever the conditions.

HydroBlock® Excel

Obermeyer independently third party tests all of its technical fabrics for performance verification. Our high performance specialty fabrics use fully coated hydrophobic laminations and a superior DWR polymer coating for stain protection and coating integrity. HydroBlock® Active resists up to 8,000mm before water penetration while allowing 5,000 grams of water vapor to pass through within a 24-hour time frame.