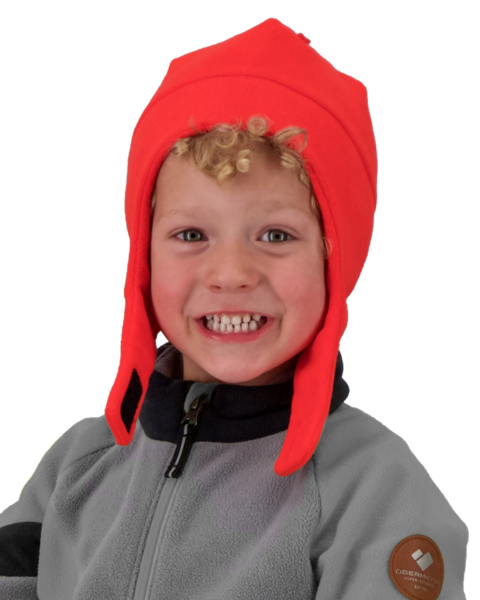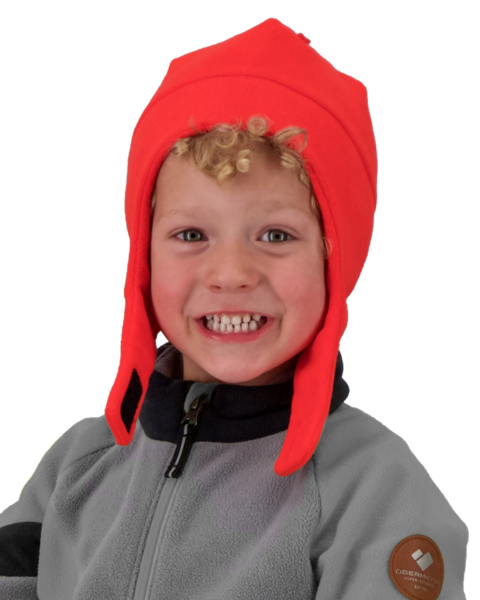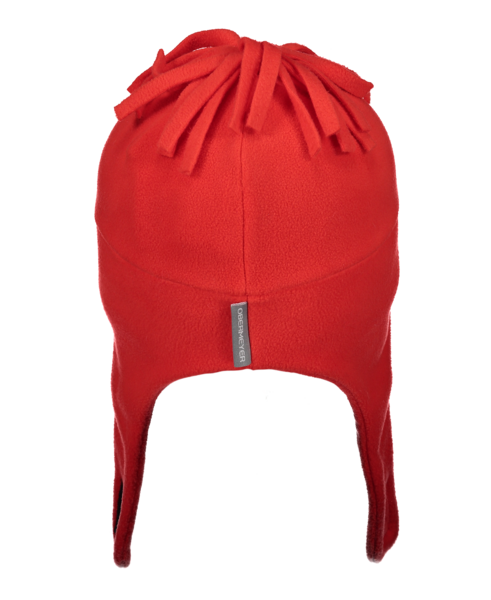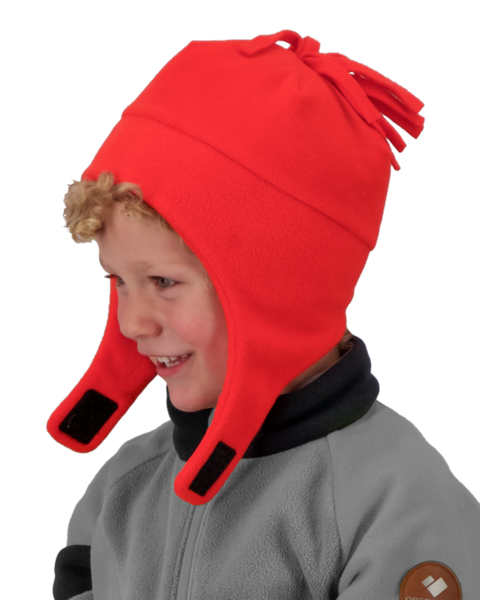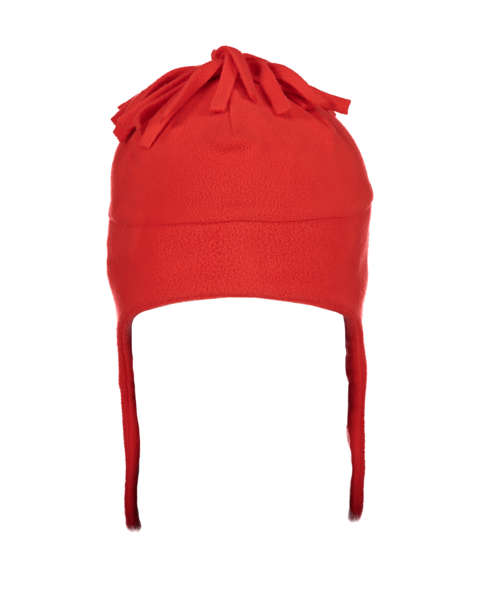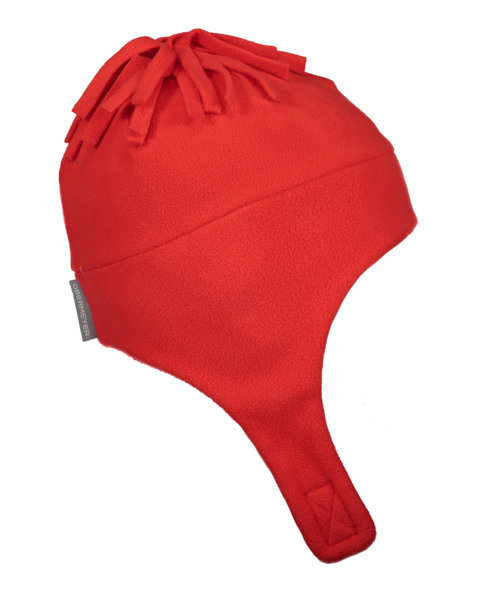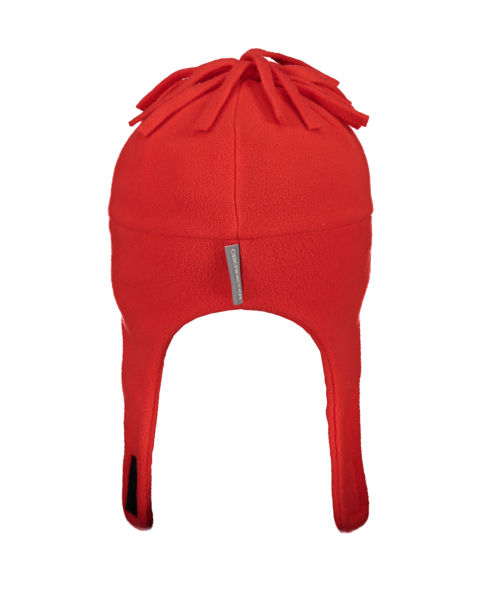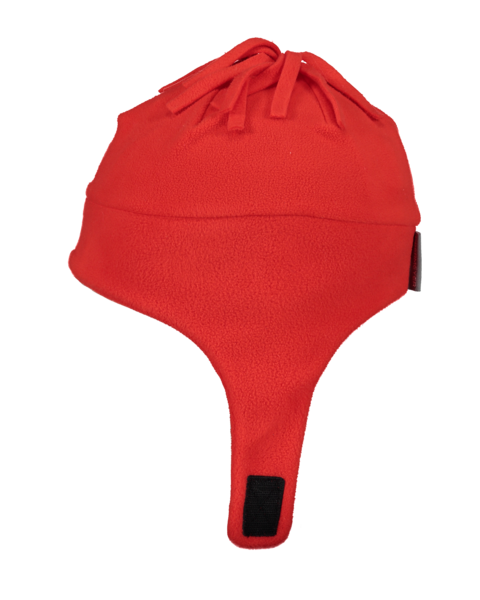 The Orbit hat has been a staple in every family's winter dressing wardrobe. A tasseled top and extra generous ear-flaps create a fun look, all the while keeping them warm and comfortable. Fleece-lined interior assures snug protection from the cold and snow. Reflective trim.
Fabric
Black, White, Red, Blue Vibes, Pink Pwr, Blues To Me, Purr-Ple

100% Polyester Micro Fleece
This product is a "Regular Fit"
Product Features
Everything you would need to be warm dry and comfortable.
From weatherproof features to convenient adjustability
to accommodating your accessories and valuables.
Fleece lined
Hook & loop adjustment
Reflective trim