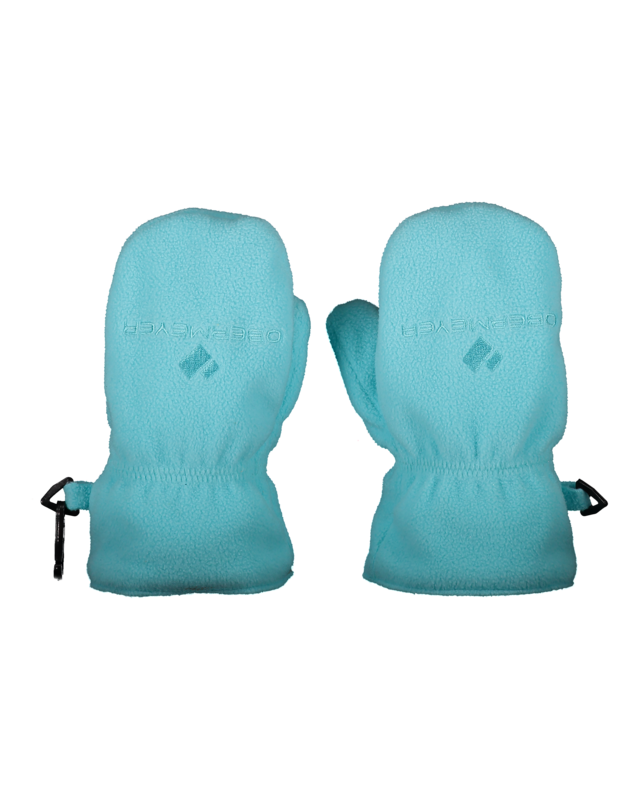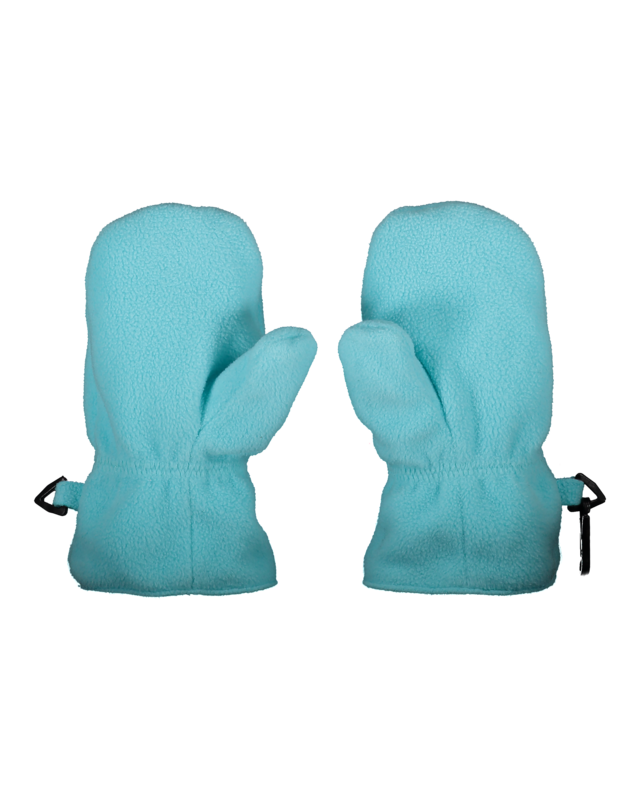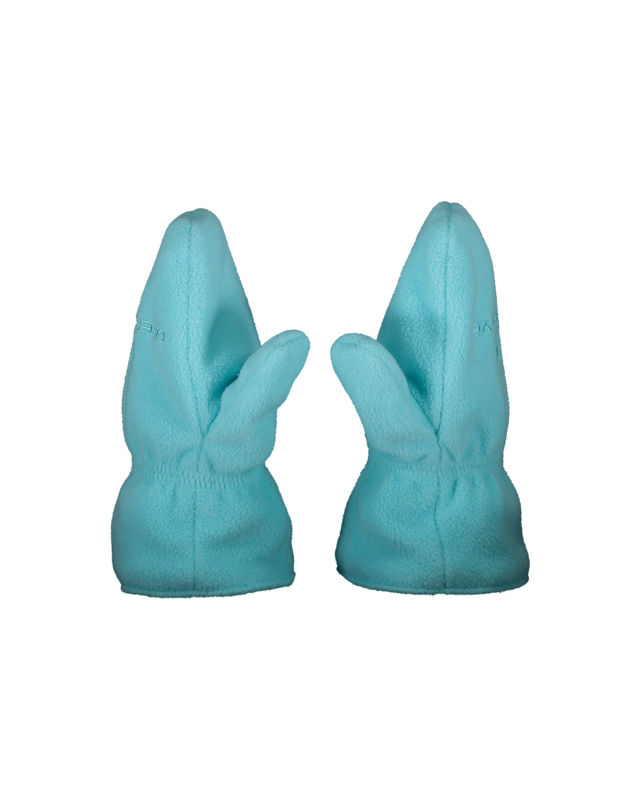 Item Number:

#78028
Finley Fleece Mitten
OVERVIEW

Finley Fleece Mitten

A cozy fleece mitten that groups the fingers together for extra warmth.

We built the fleece-lined Finley Mitten to be an everyday winter staple for your growing family. Soft, comfortable fleece construction keeps your kids cozy. By grouping the fingers together, the Finley adds warmth on chilly winter days. The Finley also features integrated clips, so it's easy to keep track of your winter essentials.
FIT & SIZE GUIDE

Kids' Gloves Chart

| | | | | | |
| --- | --- | --- | --- | --- | --- |
| Sizes | XS | S | M | L | XL |
| Age | 1-2 | 3 | 4-5 | 6-7 | 8 |
| CIR | 4-41/2 | 41/2-5 | 5-51/2 | 51/2-6 | 6-61/2 |

| | | | | | |
| --- | --- | --- | --- | --- | --- |
| Sizes | XS | S | M | L | XL |
| Age | 1-2 | 3 | 4-5 | 6-7 | 8 |
| CIR | 10-11 | 11-13 | 13-14 | 14-15 | 15-17 |
FEATURES

Everything you would need to be warm dry and comfortable.
From weatherproof features to convenient adjustability
to accommodating your accessories and valuables.

Fleece lined

Integrated clips