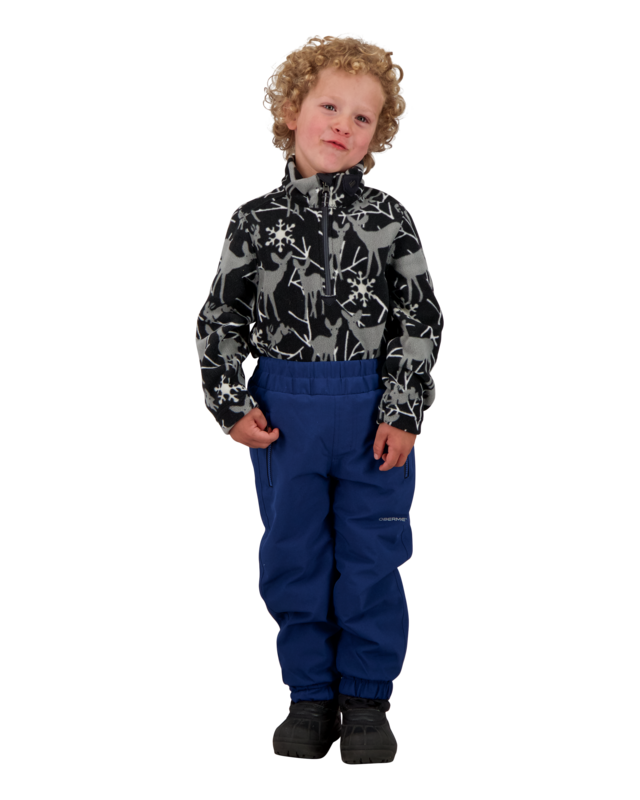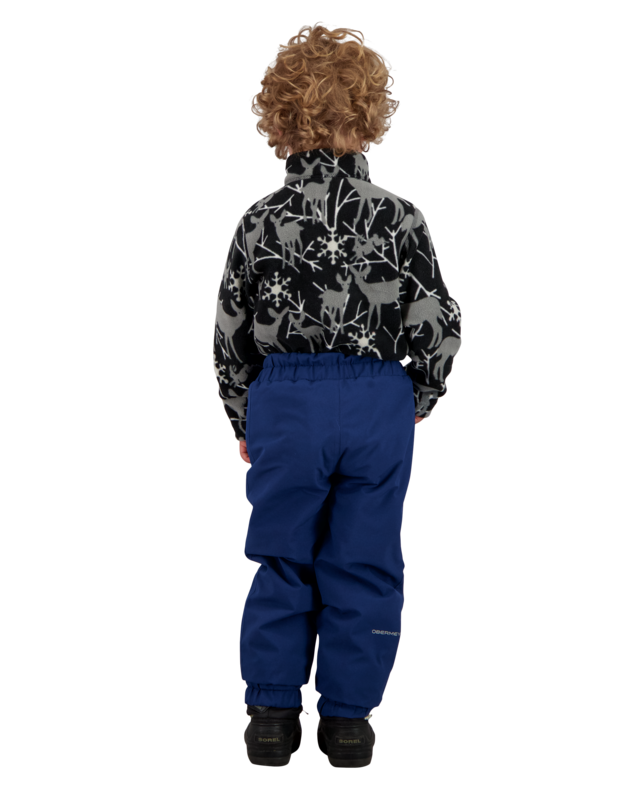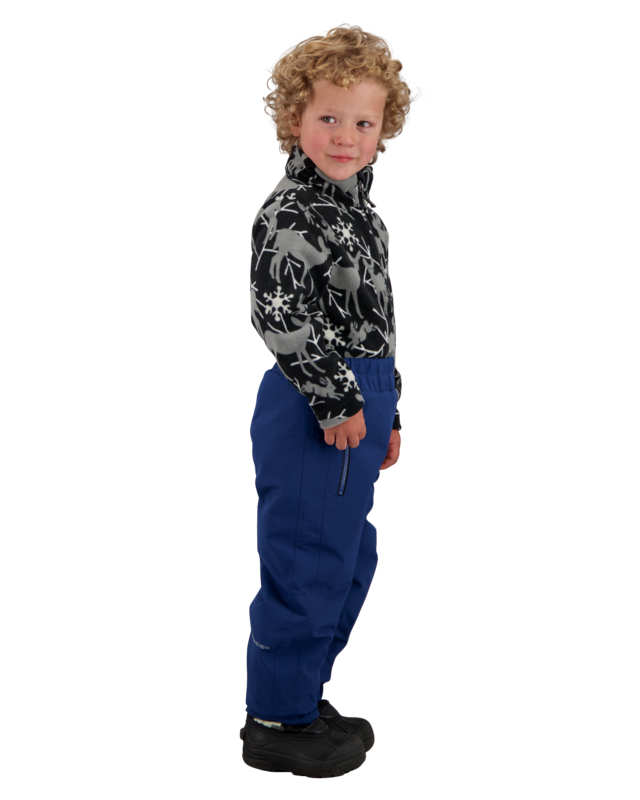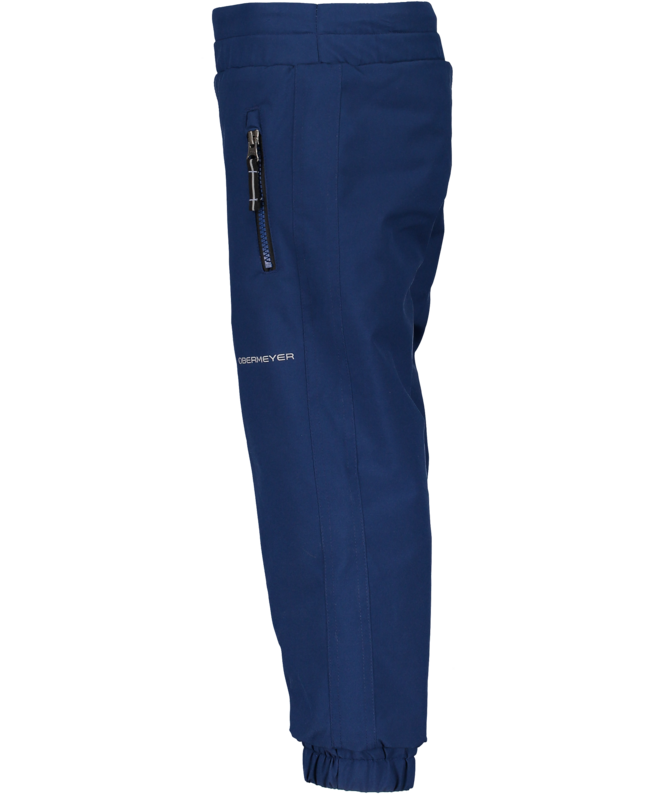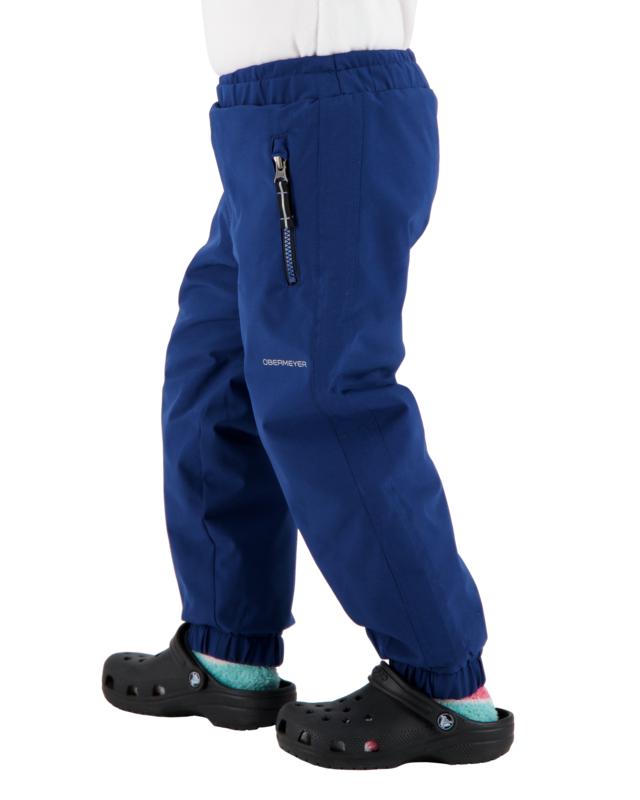 Item Number:

#75000
Campbell Pant
OVERVIEW

Waterproof / Breathability Rating:

10K/5K

Campbell Pant

The insulated Campbell Pant is designed for kid-friendly ease of use, and comes built to keep your family cozy.

We designed the Campbell Pant for kids who are ready to dress themselves, with an elastic waist and cuffs for easy on/off. When it's time for snow angels, they'll stay dry with HydroBlock® Sport 10k/5k waterproof/breathable fabric. The Campbell also comes equipped with Skier Critical™ seam sealing, making them the ideal pant for when your family is ready to tackle the bunny slopes. We've also included our I-Grow™ Extended Wear System, so they'll stay in rotation for years to come.

Fabric

Navy, Desert Rose

HydroBlock® Sport 100% Polyester Plain Weave

Insulation

80gm Needlepunch
FIT & SIZE GUIDE

Kids' Size Chart

Sizes
XS
S
M
L
XL
Suggested Age
1
2
3
4
5
6
7
8
Height
29-311/2
321/2-35
351/2-38
381/2-41
411/2-44
441/2-47
471/2-50
501/2-521/2
Weight
23lbs
28lbs
34lbs
38lbs
44lbs
49lbs
54lbs
56lbs
Chest
191/2
201/2
211/2
221/2
231/2
241/2
251/2
27
Waist
181/2
191/2
20
21
22
23
24
251/2
Sleeve
15
17
181/2
20
21
22
23
24
Hips
191/2
201/2
211/2
221/2
231/2
241/2
26
271/2
Inseam
10
12
14
16
18
20
22
24

Sizes
XS
S
M
L
XL
Suggested Age
1
2
3
4
5
6
7
8
Height
74-80
83-89
90-97
98-104
105-112
113-119
121-127
128-133
Weight
10.4kg
13kg
15kg
17kg
20kg
22kg
24kg
25kg
Chest
50
52
55
57
60
62
65
69
Waist
47
50
51
53
56
58
61
65
Sleeve
38
43
47
51
53
56
58
61
Hips
50
52
55
57
60
62
66
70
Inseam
25
30
36
41
46
51
56
61
FEATURES

Everything you would need to be warm dry and comfortable.
From weatherproof features to convenient adjustability
to accommodating your accessories and valuables.

Easy on/off

Elastic cuffs

Elastic waist

Fleece lined waistband

Skier Critical™ seam sealing

"I-Grow"™ Extended Wear System

Reflective logo

Reflective zipper pull(s)

Reinforced inseams

YKK® zipper(s)

Zipper handwarmer pockets
TECHNOLOGY

Product Technologies

State of the art performance where you go, whatever the conditions.

HydroBlock® Sport

Obermeyer independently third party tests all of its technical fabrics for performance verification. Our high performance specialty fabrics use fully coated hydrophobic laminations and a superior DWR polymer coating for stain protection and coating integrity. HydroBlock® Sport resists up to10,000mm before water penetration while allowing 5,000 grams of water vapor to pass through within a 24-hour time frame.